Up-to-date data
The online dashboards are a hub of information where anyone can quickly get up-to-date data, familiarize with community goals; and monitor the progress being made in the community over time.
Comprehensive Resource Library
The new resource library now lists over 500 programs, services, and other resources to support First Nations as they grow forward.
Maintenance Training
The sites were created with technical support from Urban Systems, who set up the initial platform and provided training to those responsible for updating and maintaining.
MEET THE TEAM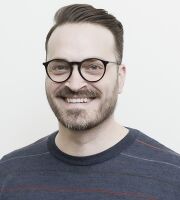 Bryan Gray
Community Planner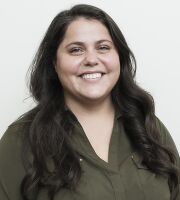 Tonii Lerat
Community Planner