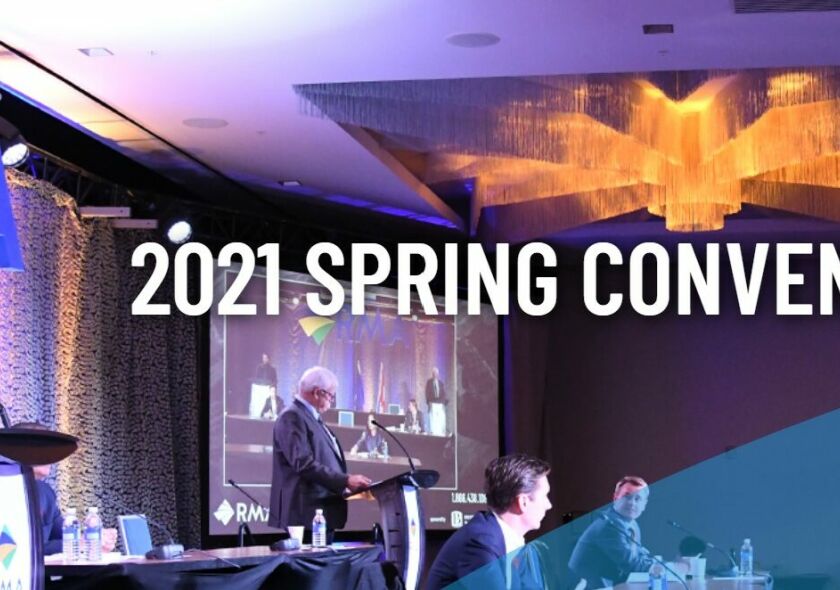 RMA Spring Convention
Due to restrictions on meetings and conferences, as a result of COVID-19, the RMA Board of Directors made the decision to move the RMA 2021 Spring Convention to a completely virtual format. They are working hard to ensure that the event continues to be interactive and are looking forward to engaging with members through a virtual platform. The convention program has been developed with key program items, including the resolution session, ministerial forum, government plenaries, and educational sessions. Urban Systems is proud to be sponsoring the coffee break at the upcoming convention taking place March 16-17.
CITE 2021 Virtual Annual Conference
CITE invites transportation professionals, educators, and students from across Canada and beyond to our Virtual Annual Conference, happening June 8–10, 2021. With a robust technical program, engaging virtual tours, thought leader roundtables, and more, this will be a diverse event for Canada's transportation community to connect with each other, share stories, and grow our profession. We're looking forward to hosting a Round Table Discussion at the event.