Who We Are
We are Urban Systems, an interdisciplinary community consulting firm that is deeply passionate about building healthy, thriving communities.
Who We Are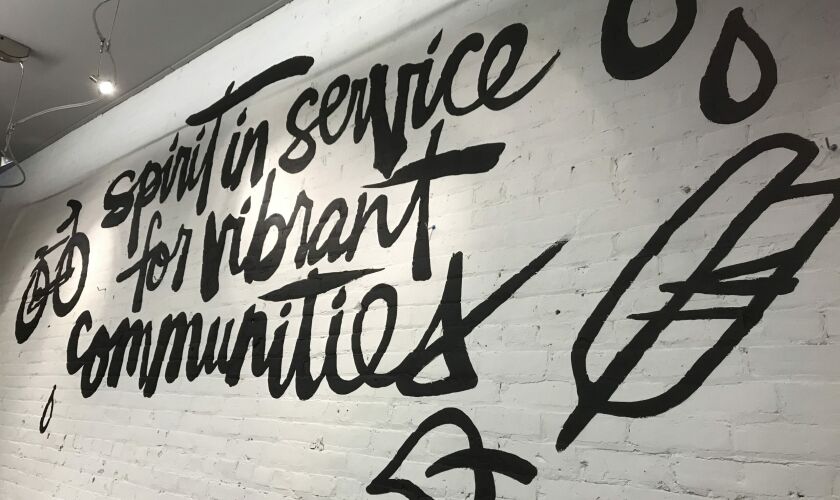 Get To Know Us
Meghan Aebig
Civil Engineer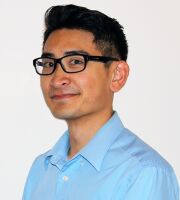 Brian Kwong
Project Engineer
Clayton Drewlo
Municipal Engineer
Our Foundation
The Urban Systems Foundation serves as a way for our people to give back to their communities – it's a tangible expression of the spirit of generosity and appreciation that is integral to Urban Systems' way of being.
Our Foundation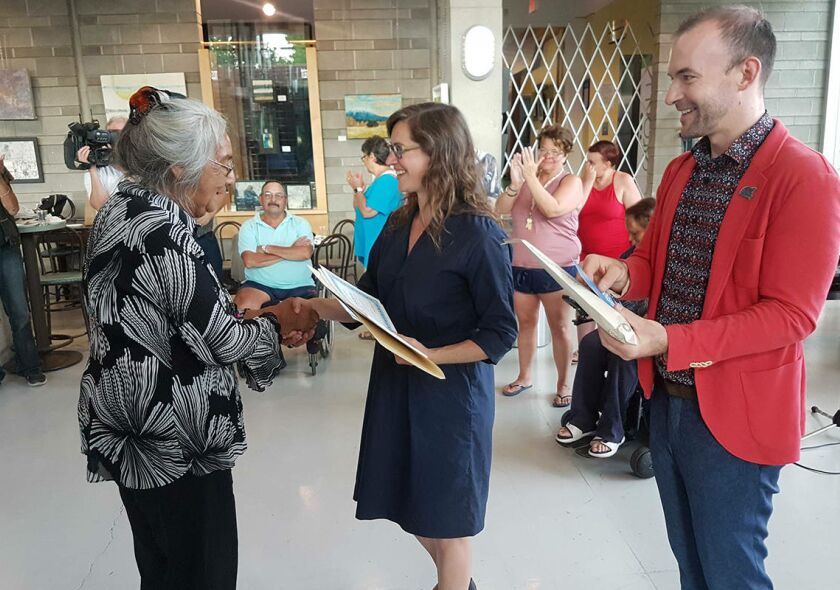 Urban Matters
Urban Matters CCC works with governments, social entrepreneurs, and socially-conscious business leaders to deliver tangible solutions so that people can live happier and healthier lives.
Urban Matters