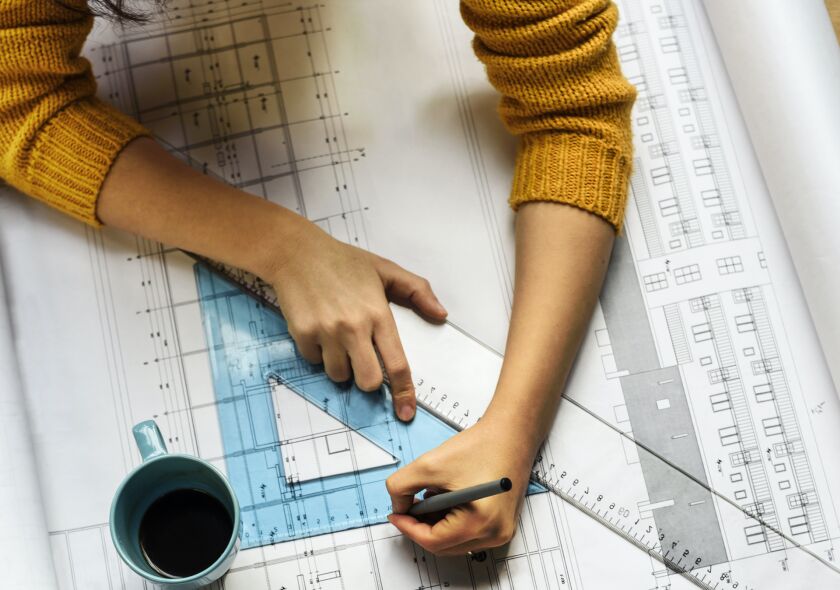 Opportunities
We frequently hire students from a variety of disciplines across all our branch locations throughout the year, but the majority are posted for summer positions. Our students come from across Canada, as well as through relationships with faculty and students at various universities, colleges, technical schools and professional associations. From the start, you'll do meaningful work alongside peers and leaders – diving deep into projects and services that directly impact communities. At Urban Systems, you're given the opportunity to take responsibility, initiative, and ownership of defining your career path alongside your coach and mentors.
Our Hiring Process
First Contact: Did you find a role you're interested in? Or would you like to be considered for future opportunities? Send us your resume for the specific job you're interested in, or submit it to the Join the Team (General Application) posting.
Introduction: We strive to review all resumes in a timely manner. If you applied to a job or submitted to the General Application posting, we'll get back to you in a couple of weeks. If you meet the needs of a current or future opportunity, we'll be in touch to arrange an initial phone or video interview, to learn more about each other and chat about the role. We use this as an opportunity to learn more about you and answer any questions you may have about Urban Systems, our culture, and if our needs and your career goals align. This interview takes approximately 30 minutes.
Meet the Team/In Depth Interview: We'll invite you to join us for an in-depth interview where you will meet other team members and your launch coach. This is a great opportunity to ask questions about the team and what it is like to work at Urban Systems. We will focus on situational and behavioural questions to learn more about your past experiences, values, and career interests. During this time, you may receive an office tour, meet other colleagues, and have an opportunity to get to know Urban in a more informal discussion. This in-depth interview and meet and greet can take anywhere from one to three hours depending on the role.
Testing your Knowledge: For some positions, we may have you complete testing in the office, or you may be able to take home a test that you can complete at a time that best works for you. It is essential for us to understand your skills for the role you are applying for.
References: We typically ask you for two to three references from past employers.
Welcome: We are confident we have learned enough about each other and you will receive a formal offer letter. Upon acceptance, you will receive an invitation into our onboarding platform.