Sustainability
For the Mattamy portion of the development, the lower wetland area was fully preserved, and the upper area was reconstructed to maintain the natural drainage channels. Preserving the wetland, which acts as a carbon sink, allowed us to keep sustainability at the forefront of this project. This was also used to enhance a natural green space between all developers.
Collaboration
We were able to coordinate adjoining developer properties by working with third parties to provide context and share information. Our integrated team provided many efficiencies for smooth project delivery by working with each other to ensure continuity of design across Genstar, Mattamy and H3 developments. We were able to ensure that all we were able to bring together a vibrant and cohesive community, while providing that the independent visions of all 3 developers were achieved.
Livability
Our Geomatics team facilitated the community's development from grass field to finished landscaping by working with clients to bring their vision to life and provide useable and vibrant spaces. In conjunction with conventional Survey technology, we implemented innovative tools such as 360 videos and LiDAR technology to provide virtual modelling and of the community, allowing more comprehensive design and planning.
Geomatics
The Geomatics Practice Team combines the arts of spatial measurement, mapping and legal surveying with the latest technology to provide expert advice and reliable data. For almost forty years we have been providing civil engineering and field services to municipalities, First Nation communities, land developers, and private industry including industrial, commercial and resource-based firms.
MEET THE TEAM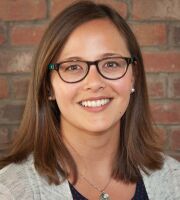 Meredith Bryan
Alberta Land Surveyor
Stephen Petruk
Civil Engineering Technologist
Jim MacKinnon
Senior Technologist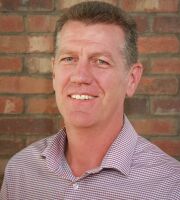 Phil Nottveit
Senior Engineer
Jenna Majkut
Project Engineer
Sharon Cyrenne
Project Coordinator