A PLACE TO GATHER
The plaza features a large central gas fireplace, and incorporates new seating, lake and creek viewing areas, and interpretive displays that speak to the history and culture of the community league movement.
DESIGN INTENT
Creating a vibrant and integrated public gathering space that uses various design components of the project to tell the story of the EFCL's long history and highlight the impact its members have made to communities in the Edmonton area.
INTERACTIVE ART
A pathway network along the manmade stream offers new interactive art installations to engage visitors and showcase the continuing contributions of the EFCL and their volunteers.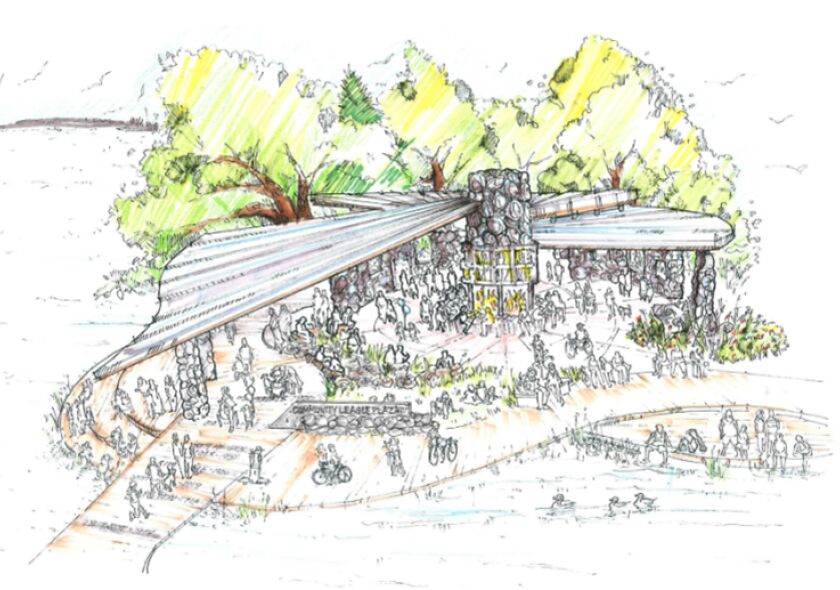 Landscape Architecture
Humans need contact with nature. Our team weaves creative and sustainable design into the built environment to create places that attract people for diverse activities. We start by learning about the ecology and condition of the site—understanding its traditions, resources and materials—and we work to express the natural heritage, social and cultural values of the space. Our solutions incorporate innovative techniques such as rainwater management to foster resilience, regeneration and value in community and place.
MEET THE TEAM
Gregg Kahan
Senior Landscape Architect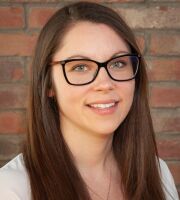 Katie Pipke
Landscape Architect Technologist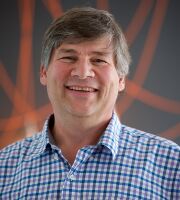 Keith Fransson
Project Manager
Christine Truong
Civil Engineering Technologist
Rhonda Maskiewich
Environmental Planner
Geoff Harcombe
Design and Construction Engineer