DESIGN INTENT
Harmony's comprehensive design concept, centered around natural and built systems working together has a unique opportunity to create an overwhelmingly positive impact on both the land and the people.
LIVABILITY
This project will not only provide improvements to the land in the sense of human livability and quality of life, it will also generate habitat for a variety of simple and complex ecosystems to flourish, with all species contributing to the overall biodiversity of the population.
COMMUNITY IMPACT
Harmony's influence on a greater scale with respect to the notion of land and people will include, but not limited to the Town of Springbank, Rocky View County and the City of Calgary.
Landscape Architecture
Humans need contact with nature. Our team weaves creative and sustainable design into the built environment to create places that attract people for diverse activities. We start by learning about the ecology and condition of the site—understanding its traditions, resources and materials—and we work to express the natural heritage, social and cultural values of the space. Our solutions incorporate innovative techniques such as rainwater management to foster resilience, regeneration and value in community and place.
MEET THE TEAM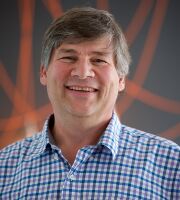 Keith Fransson
Project Manager
Gregg Kahan
Senior Landscape Architect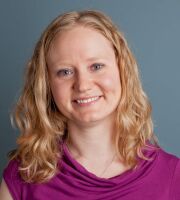 Samantha Noonan
Landscape Architect Technologist