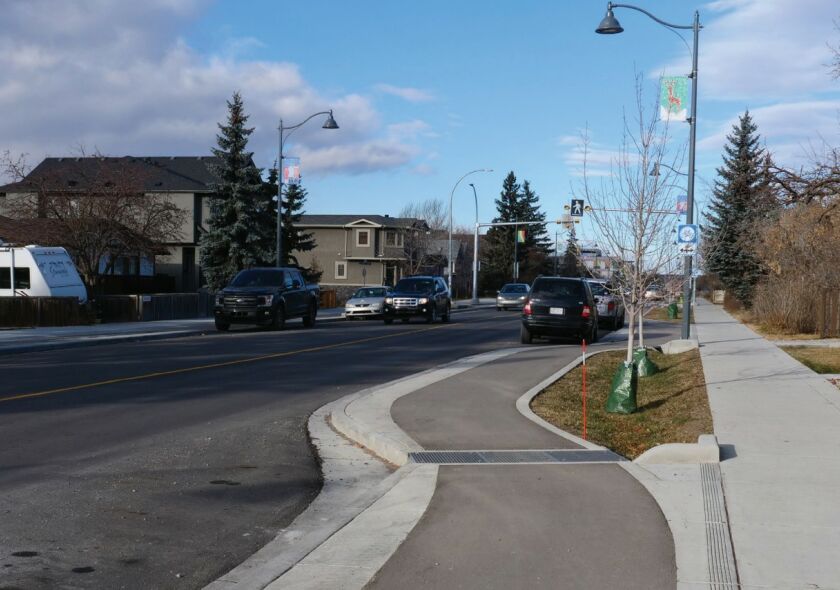 Following development of the Master Plan, Urban Systems worked in partnership with the City on the detailed design and successful implementation of the vision. The project delivered design innovations that included raised bikeways, protected intersections, rain garden and bioretention areas, and accessibility measures. The Montgomery Main Streets Bowness Road: Where a Street Becomes a Community project was recognized by ITE for the Transportation Achievement Award for Complete Streets.
Read more
Social + Healthy Lifestyle
Create a family-friendly and safe street environment that focuses on promoting a sense of community.
Character + Identity
Create a street that establishes a unique sense of place and offers memorable experiences for both residents and visitors.
Mobility + Functionality
Achieve a balance of multi-modal transportation options with a focus on pedestrian-friendly and inclusive design.
Transportation
Urban Systems has one of the strongest transportation practices in Western Canada. We undertake extensive highway design for the Ministry of Transportation and Infrastructure (MOTI) as well as municipal road works for local governments. We are experienced in all aspects of municipal road design projects ranging from rehabilitation of local streets to design of arterial roadways and major intersections, including roundabouts. Our transportation team takes a holistic approach that integrates land use planning, urban design and servicing considerations in developing community and regional transportation infrastructure. Urban Systems' areas of specialization in transportation include active transportation, design, design-build, multi-modal transportation plans, parking, safety, transit, transportation planning, and urban street.
Landscape Architecture
Humans need contact with nature. Our team weaves creative and sustainable design into the built environment to create places that attract people for diverse activities. We start by learning about the ecology and condition of the site—understanding its traditions, resources and materials—and we work to express the natural heritage, social and cultural values of the space. Our solutions incorporate innovative techniques such as rainwater management to foster resilience, regeneration and value in community and place.
Water
Our team of professionals is experienced in all aspects of collecting, conveying, treating, and distributing water in all its forms in urban, rural, and regional settings. We are specialists in the analysis of natural systems and the identification of hazards related to the ever-changing climate. Our analytical specialists work with clients to determine the most cost-effective and appropriate approaches in meeting the community's water needs, while ensuring resiliency and sustainability. Urban Systems' areas of specialization in Water include flood protections, river engineering, utility planning, water quality treatment, water stewardship, and watershed planning and protection.
MEET THE TEAM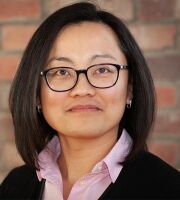 Marcia Eng
Project Engineer
Gregg Kahan
Senior Landscape Architect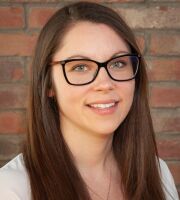 Katie Pipke
Landscape Architect Technologist
Kim Bobinec
Civil Engineering Technologist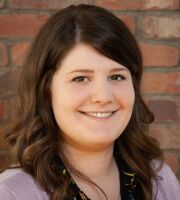 Lee Giddens
Landscape Consultant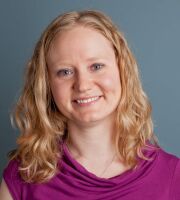 Samantha Noonan
Landscape Architect Technologist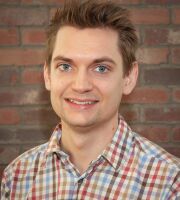 Jonathan VanHeyst
Civil Engineer in Training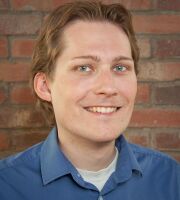 Taylor Swailes
Engineer-in-Training